Brick Cleaning
A well – built brick house is always an impressive sight on a street front, however grimy cobwebs, dirty grout and other imperfections that build up over the winter months can spoil this view. Restore that beautiful finish and keep your brick home looking clean and attractive this spring with specialised brick cleaning services from FCT Cleaning.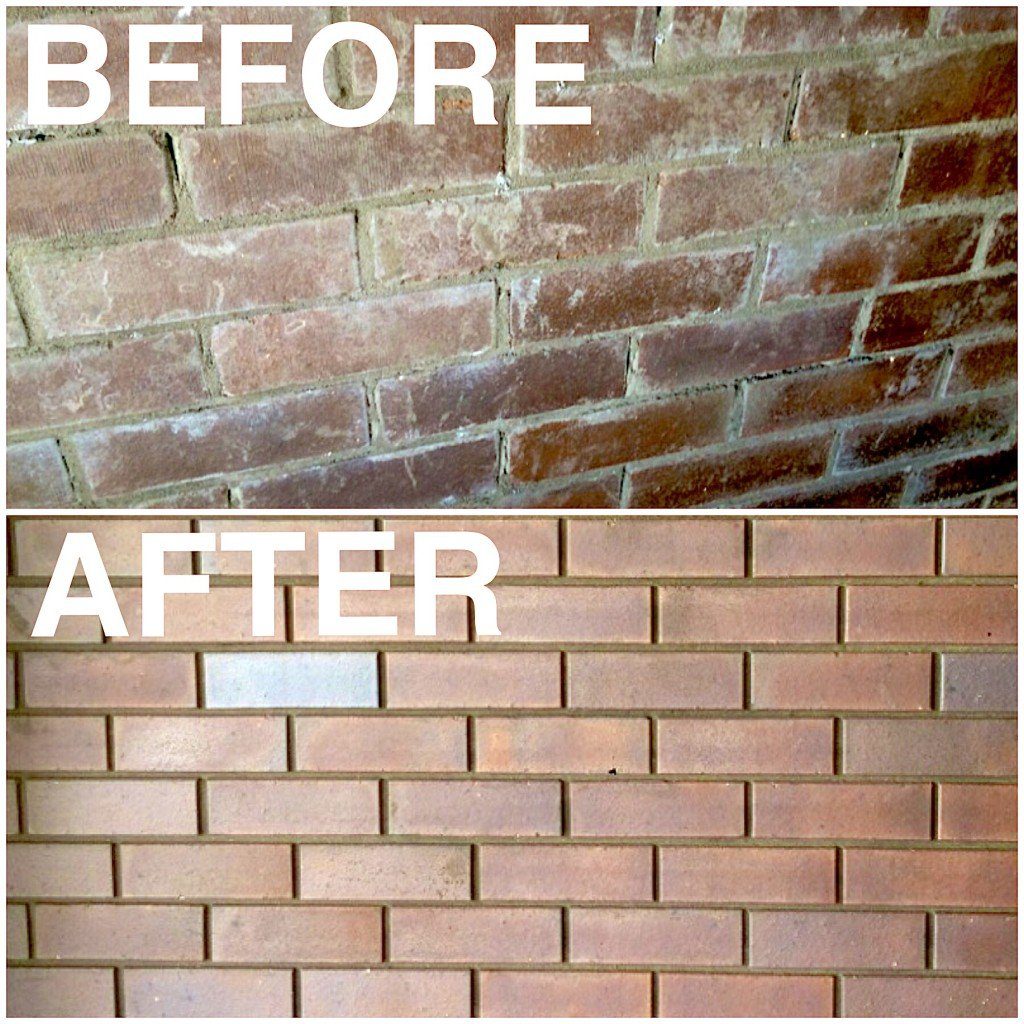 FCT cleaning are your number one choice for brick cleaning in Perth and surrounding areas, and offer a fully mobile service that can travel anywhere in the state. Our company takes great pride in providing an exceptional customer service experience each and every time. At FCT Cleaning, our brick cleaning services for both homes and businesses in Perth are both highly effective, affordable and personally tailored for each of our valued customers.
High winds in spring can cause dust, excess plant debris and dirt to build up on the outside of brick surfaces such as office buildings, homes and brick pavements or driveways. Dirty brick surfaces are not only unsightly; dirt and grime can adhere to walls and other surfaces over time, causing damage and discolouration. Not only that, dirt against brick surfaces can also cause moisture damage and enter homes over time, because bricks are not 100% waterproof on their own. This spring, make it a priority to check your brick surfaces for dirt build up and protect your property. Call the team at FCT Cleaning today brick cleaning in Perth that will make your home or office sparkle like new again.
Perth is home to many beautiful historical buildings, however crumbling, aged and dirty brick fronts can spoil the appearance of these properties and ruin their historical appeal. As Perth is a coastal city, damp and salty air can cause damage to both the brick work and frames of buildings over time; the older the building the greater the risk that the property has already sustained extensive damage. This build up of damage can make the building extremely difficult to clean effectively, as cleaning chemicals can cause more harm than good to fragile surfaces.
Below is an example of just how well they can clean up mortar and excess slurry off bricks.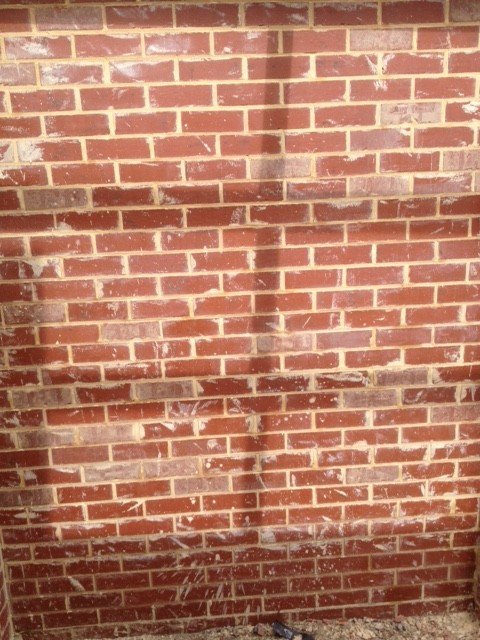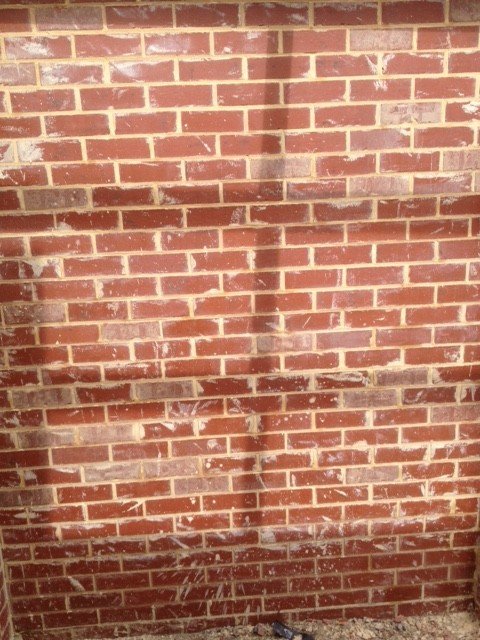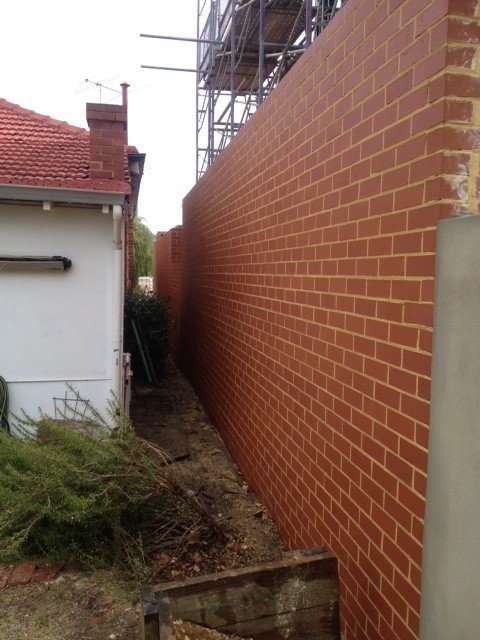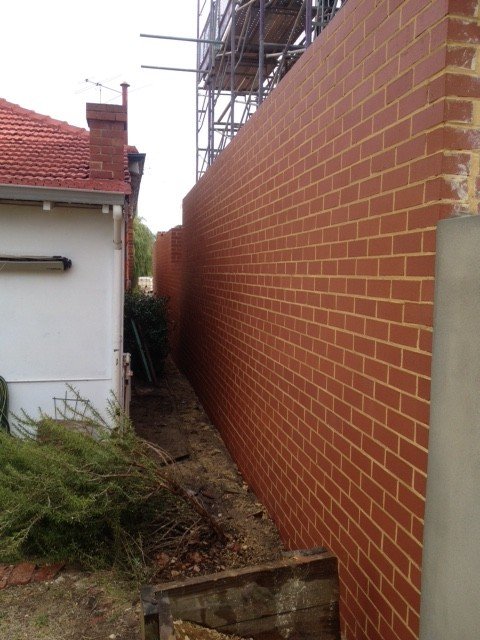 Thanks to our pressure cleaning team and world class equipment these bricks are looking as good as new. Our equipment can safely clean brick and stone work without damages to the surface.
If you are looking for similar services, whether it's big or small, contact FCT Surface Cleaning for a free quote!
FCT Cleaning are experts at restoring and cleaning older brick buildings, and our team are specially trained to provide highly effective cleaning services that won't cause damage to fragile or aged brickwork. Using the latest technology in high pressure cleaning that is both gentle and effective, our team will quickly and effectively remove dirt and debris from the outside of the brickwork. Because our high pressure cleaning hoses are so targeted and powerful, FCT Cleaning are able to clean even heritage listed brick buildings in Perth without the use of harmful chemicals.
On the other side of the spectrum, we also do a lot of brick cleaning for construction companies to remove mortar, dags and slurry after the bricks have been laid, in preparation for painting or to just make them look presentable. We will make sure that no construction debris will get in the way of a finished work of art.
So what are you waiting for? Call FCT Cleaning today for highly effective and affordable brick cleaning services in Perth and surrounding areas. Our fully mobile service will come to you anywhere in the state, and we look forward to showing you the difference high pressure cleaning can make to your property. Say goodbye to grimy grout and dirty brick work and hello to shiny surfaces with the best high pressure brick cleaning in Perth.
Contact the friendly team at FCT Surface Cleaning for a quote on (08) 9204 3333.