Brick Cleaning
FCT have been working their magic again with Brick Cleaning.
Below is an example of just how well they can clean up mortar and excess slurry off bricks.
If you're building a home or have some bricks you need cleaned up, please do not hesitate to contact the friendly team at FCT Surface Cleaning for a quote on (08) 9204 3333.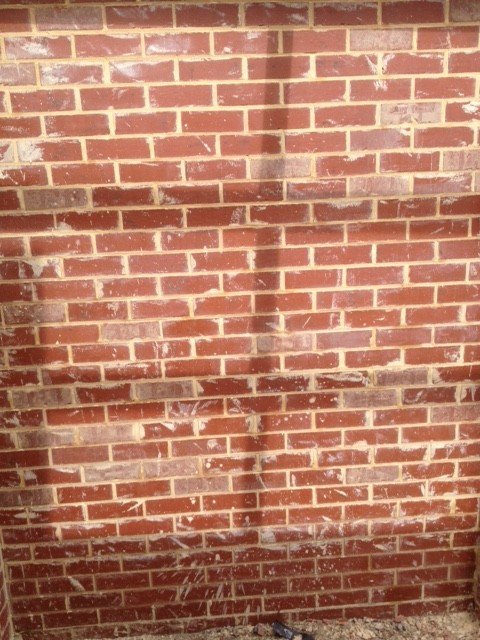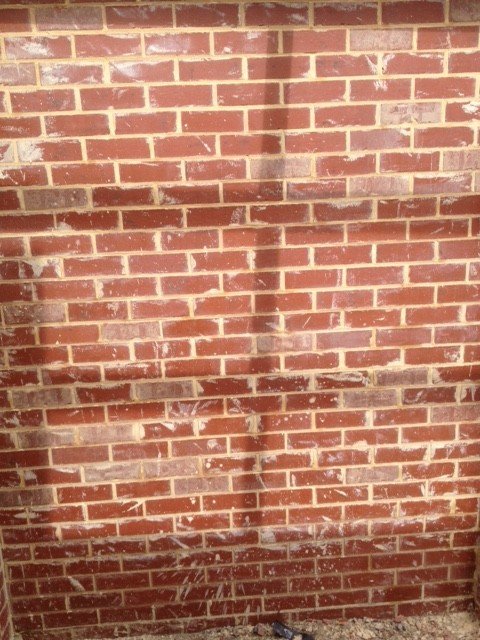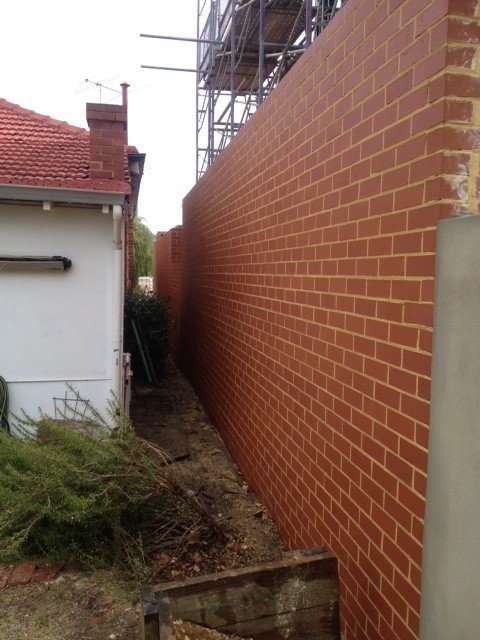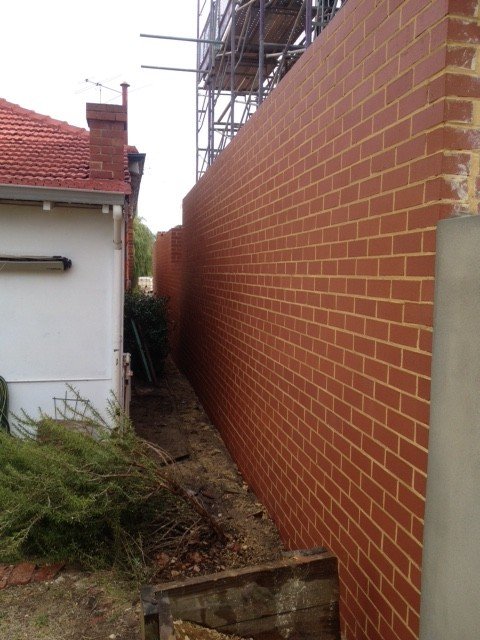 SERVICES