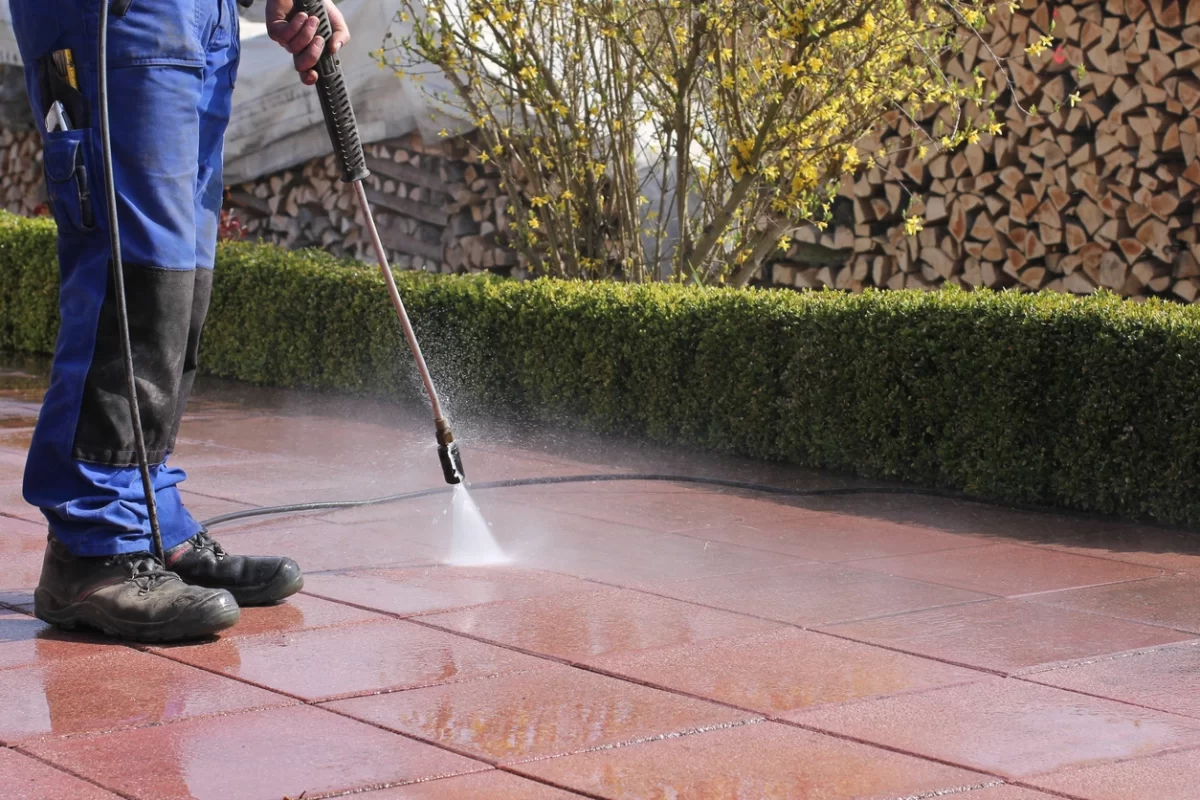 Renting a property is a common living situation for Australians, whether it's due to financial reasons or simply a desire to try out a new area before committing to a permanent residence. However, regardless of the reason for renting, it's important to leave the property in good condition when the lease ends and have an end-of-lease cleaning. This not only shows respect for the property owner but also ensures that the tenant receives their full bond payment back.
When it comes to end-of-lease cleaning, many people think about basic tasks like sweeping, vacuuming, and mopping. However, there are many other tasks that need to be completed to ensure the property is left in good condition. For example, tenants may need to clean the inside of the oven, wash walls, remove cobwebs, hose down windows, and clear overgrown garden areas. Additionally, outdoor paved areas like driveways and paths can be overlooked, even though they are subject to regular vehicle traffic and can accumulate tyre marks, dirt, and oil leaks.
That's where professional high-pressure cleaning comes in. This mobile service is designed to take care of driveways, barbeque areas, outdoor furniture, and patios. At FCT Surface Cleaning, we use specialised equipment that removes grime, grease, and dirt without damaging the surface. This service is affordable and can make a big difference in the appearance of the property.
By investing in professional high-pressure cleaning as part of their end-of-lease cleaning, renters can impress their landlords with the immaculate condition of the property and ensure they receive their full bond payment back. It's a smart investment that can pay off in the long run.
In addition to end-of-lease cleaning, FCT Surface Cleaning offers a range of services to keep properties looking their best. We specialise in cleaning commercial, public, and private car parks, as well as offering periodical cleaning, scrubbing, and pressure cleaning services. Whether you need a one-off clean or ongoing maintenance, we're here to help.
Contact FCT Surface Cleaning for a competitive quote on your end-of-lease cleans at (08) 9204 3333.