Surface Restoration Perth
Perth's number one surface restoration service provider
FCT offer various methods of restoration using a vast range of machinery and cleaning products. FCT will be able to advise on all surfaces.
FCT have completed surface restoration jobs on many of Perth's most iconic sites and buildings, including the King's Park Tennis Club, Fremantle Train Station and the Perth City Law Courts. FCT also perform commercial office building cleaning and restoration, and have recently cleaned many government and office buildings throughout the state. We combine proven experience and skills with the attitude of a small business that values each client as an individual.
FCT Cleaning are the local surface restoration experts in Perth. Using a variety of different restoration methods involving different machinery and cleaning products, FCT have the surface restoration solution for all kinds of buildings and materials. Our commitment to cleaning excellence is second to none, and at FCT we provide ourselves on offering surface restoration solutions with outstanding service at affordable prices
FCT are a fully mobile operation that can travel anywhere in the state to you, and we are committed to offering the best possible surface restoration service each and every job, each and every time.
Contact us today for an obligation free quote and to find out how we can make your home, building or office sparkle like new again.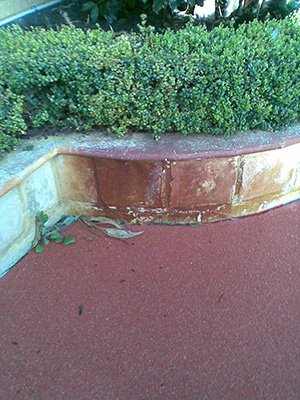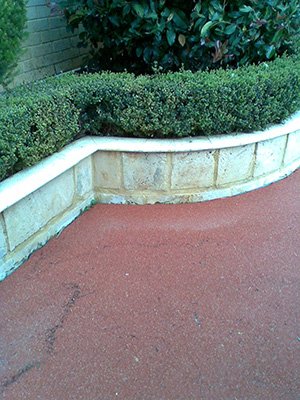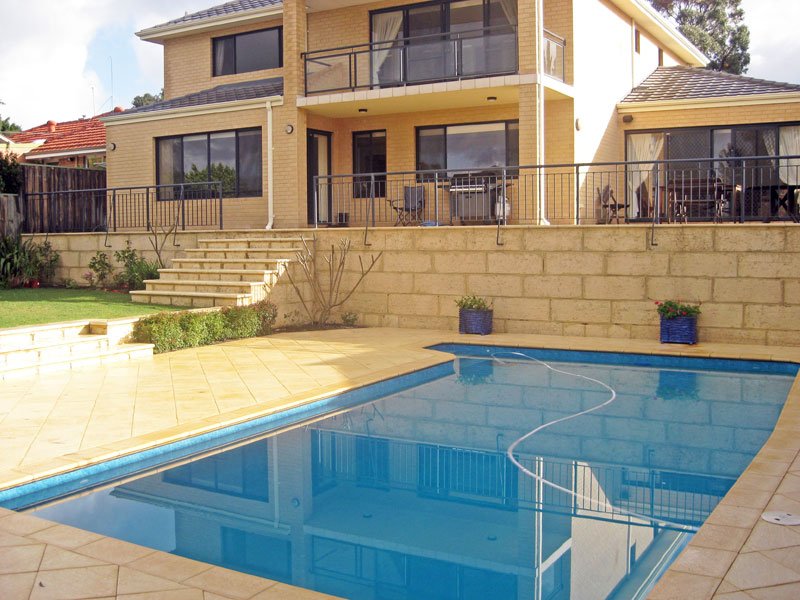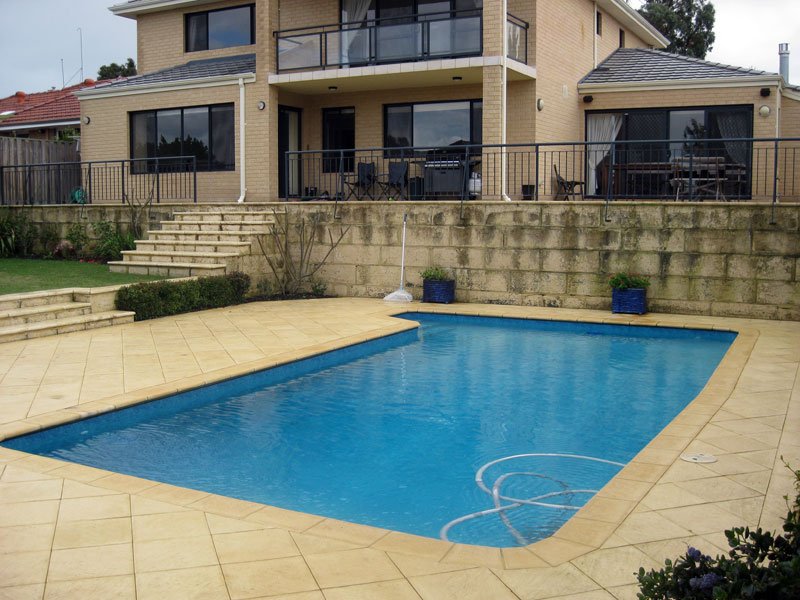 FCT focus' on washing, cleaning, stripping and sealing of all exterior surfaces.
FCT is not limited to, but can remove the following:
Dirt
Oil
Grime
Gum
Mould
Mildew
Moss
Bird Droppings
Paint Smoke Damage
Bitumen
White Lines
Graffiti
Bore stains
Feel free to contact us for further information on our surface restoration products or services.