FCT Surface Cleaning Perth
Surface Cleaning Services
FCT Surface Cleaning are Perth's number one surface cleaning and restoration provider. FCT offer a fully mobile service together with their highly trained teams and work all over the state. Over the years the company has expanded into various areas of cleaning and restoration.
Graffiti Removal
FCT offer graffiti removal services from all surfaces. View the photo gallery to see amazing results.
Limestone Cleaning
Limestone cleaning is FCT specialty, with a long, successful history in cleaning and sealing limestone. FCT can rid your limestone of mildew and moss to get it back to pristine condition.
Fire Restoration and Smoke Cleaning
FCT have been recognised for their excellent fire restoration and smoke cleaning and are the preferred contractor among many insurance and building restoration companies. FCT will restore any fire damaged surface and return it to the original state.
Gum Removal
The revolutionary gum machine has been a prize to many schools and shires, depleting gum from all surfaces. This machine is light weight and compact and is not an inconvenience to shoppers or students. Free demonstrations upon request.
Swimming Pool Restoration
Tim Harris has perfected pool restoration over 20 years of service and now has it down to a fine art. For preparation to repaint or replaster, FCT are the ones to call.
Awards
FCT have been recognised for their contribution to the environment and were awarded a Community Spirit Award. Additionally, FCT was recently a finalist in the Small Business Awards for the Best Home Based Business.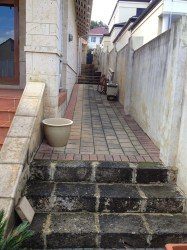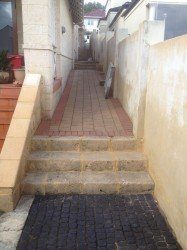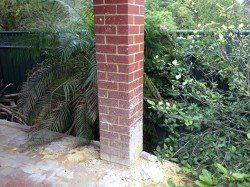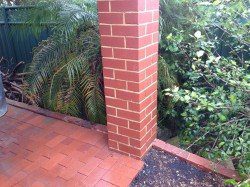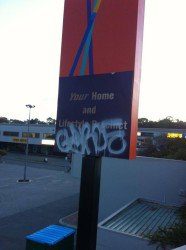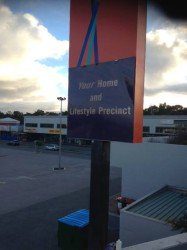 SERVICES