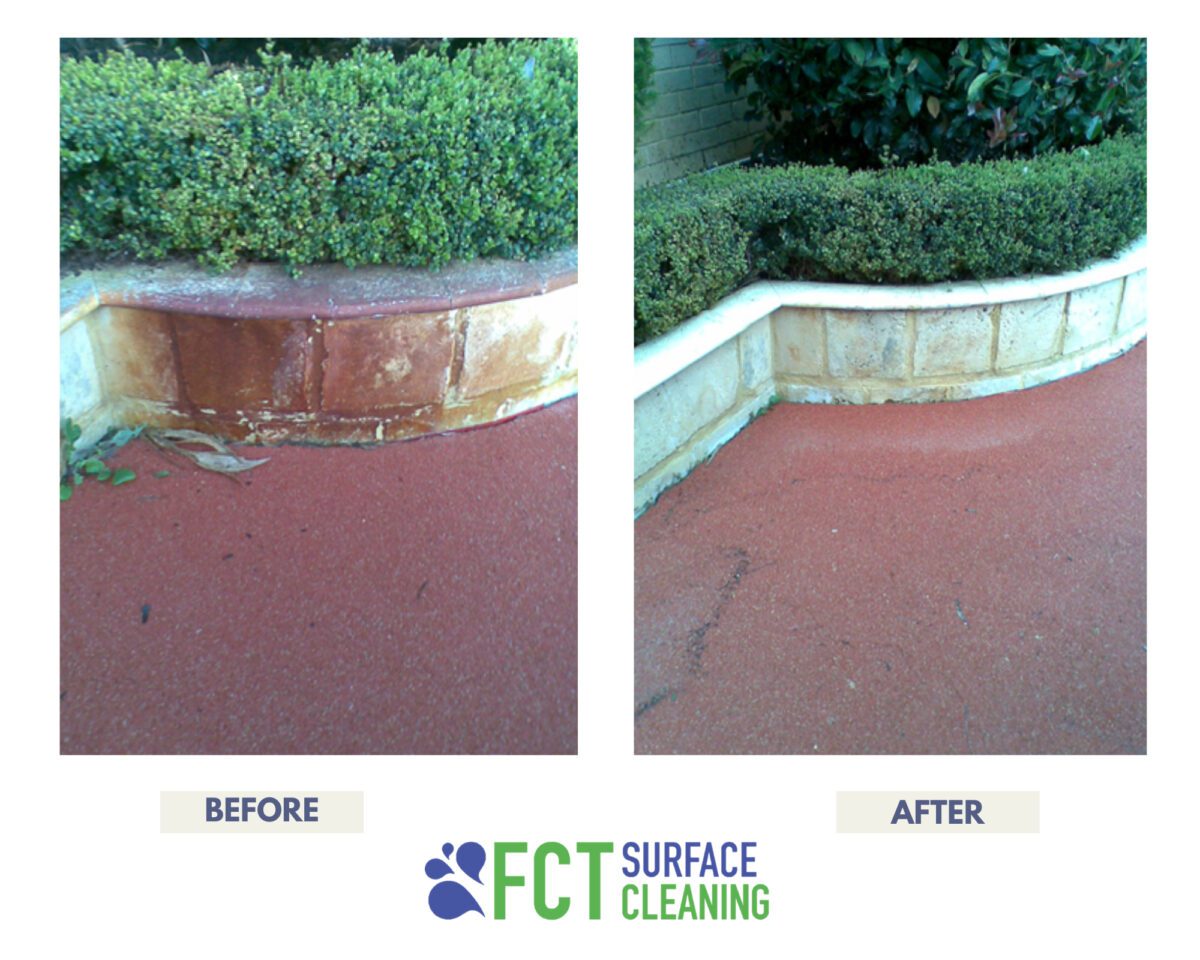 OWNED & OPERATED SINCE 1994
FCT is a fully mobile and Government approved Company that
provides cleaning and maintenance services to both Commercial and Residential buildings in Perth Metropolitan and Regional areas.
Since it's inception in 1994, FCT has been a trusted and relied
upon Contractor by Government for schools, Councils, Community Buildings and Police Departments. In addition to this FCT is the preferred contractor for smoke and fire damage restoration works for a number of Insurance companies.
FCT is continually expanding and progressing to offer the
latest methods and technologies for all facets of cleaning and restoration solutions.
What is surface cleaning?
Surface cleaning refers to the process of removing built up dirt and other debris from surfaces. These surfaces can be floors, walls, windows and ceilings or objects such as sculptures and boats.
Often cleaning these surfaces can reveal the vibrancy of colour underneath and make the object look brand new. In some instances, its details might become clearer and unseen aspects of the object can become visible.
Some examples of surface cleaning include high pressure cleaning and sandblasting. FCT has previously had experience cleaning and restoring surfaces such as driveways, walls, roads, pools, boats and machinery.
As well as cleaning surfaces, FCT also provide coatings and sealants to ensure that the cleaned surface is protected from further wear and tear. This allows you to extend the longevity of the surface. Some surfaces we have applied coatings and sealants on are tiles surrounding a pool, limestone after bore stains have been removed, and brick paving or concrete floors.
Window cleaning is just one part of the services offered, and we can provide a range of other services such as surface restoration, high pressure driveway cleaning, pool resurfacing and graffiti removal.
We pride ourselves in being a family-owned and environmentally-conscious business, utilising techniques such as our "reach and wash" system which involves the use of Thermo Pure Advanced Technology. This eliminates the need to use harsh chemicals during the window cleaning process and is not only eco-friendly, but also produces the most effective results that will give your windows that sparkling finish while being allergy-friendly and safe for your family and pets. As a business, FCT is aware of the need to practice proper waste management and continually strive to reduce our carbon footprint by using eco-friendly products and reusing what we can such as our reusable microfiber cloths.
Types of buildings that would benefit from professional window cleaning include offices, units, houses, commercial buildings and retail businesses. If you are unsure about employing a professional window cleaner for your property, feel free to give our friendly team a call. They would be glad to advise you on the techniques and equipment we use for window cleaning and if your property would benefit from our services.
Some of our Trusted Clients
Fantastic service! Definitely recommended.
Excellent work by FCT to remove all the bore staining from our driveway and entrance path. Very efficient, friendly and respectful team. Results are in the photos - highly recommend FCT for this type of work.
We used FCT for the pavement cleaning of our small Strata complex. Firstly, they were the only supplier that visited the complex to provide an accurate quote. Secondly, they were able to commence the work without delay and communicated well throughout the process. Thirdly, the job they did was fantastic; they went out of their way to ensure minimal disruption, they left the complex tidy (even returning to clean up a blocked drain), and they even cleaned some areas that we hadn't identified in the original quote request. Feedback from complex tenants has been that the pavement looks brand new and it was excellent value for money. I would definitely recommend FCT for any job small or large.
Alexis Thornton
2021-02-11
Really easy to deal with. I had some awful rust stains on my balcony that no product could lift. These guys managed to remove them all and did an amazing job cleaning a really dirty balcony. Would definately use again.
good to deal with, prompt and good response to all enquires
amazing work fast and lovely people. def would get again 🙂
We used FCT high pressure water blasting for cleaning a water flume at UWA. The team was very professional and the we are very happy for the outcome.
Very friendly and good communication with the office. The cleaner just turned up and did his job, and I was more than grateful! As a busy schedule all we wanted was a hassle free and professional service and that's what I found.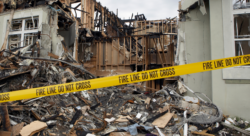 FCT Cleaning
Building fires are devastating events that can wreak havoc on lives and livelihoods. The destructive force of a fire not only poses an immediate threat
Read More »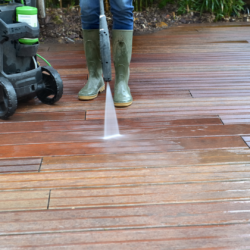 Brick Cleaning
At this time of the year, we start to spend more time outdoors, including using our patios, decks, and other outside spaces for relaxing and
Read More »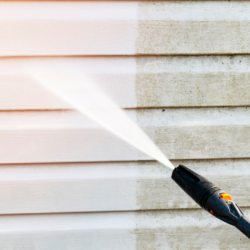 FCT Cleaning
Whether you are a homeowner or a business owner, stains are an inevitable part of life. From driveways and patios to the exterior of the
Read More »